http://www.bbc.co.uk/news/uk-england-23403961
'...A 25-year-old
Ukrainian
man has been charged with the "terrorist-related" murder of Birmingham grandfather Mohammed Saleem, police have said.
Mr Saleem, 82, was stabbed as he walked home after prayers from a mosque in
Green Lane, Small Heath
, on 29 April.
Pavlo Lapshyn
, a student from
Dnipropetrovsk
, is due to appear at Westminster Magistrates' Court on Tuesday.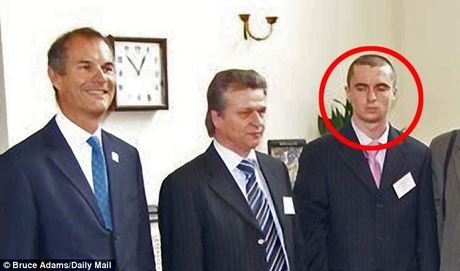 http://www.kyivpost.com/media/images/20 ... ontent.jpg
http://www.dailymail.co.uk/news/article ... ds-newsxml
The above ridiculous image from 'Bruce Adams' at the Daily Mail, again. But also reproduced here in the Ukrainian media.
I predicted that northern Europe would see more bogus attacks from
NATO Partnership for Peace signatory states
, and this incident confirms my suspicion that NATO is the source of many of these hoax news stories.
More clues:
'...Lapshyn was offered the chance to work for
Delcam
in Birmingham, which started in
April
. There he met
Denis Negreba
, 22, another Ukrainian student, who was also arrested for terror offences before being released without charge on Sunday night...'
http://www.dailymail.co.uk/news/article ... ds-newsxml
Delcam? From the company's own website:
http://www.delcam.com/general/investors/directors.asp
Humphreys has certainly done very well from the business: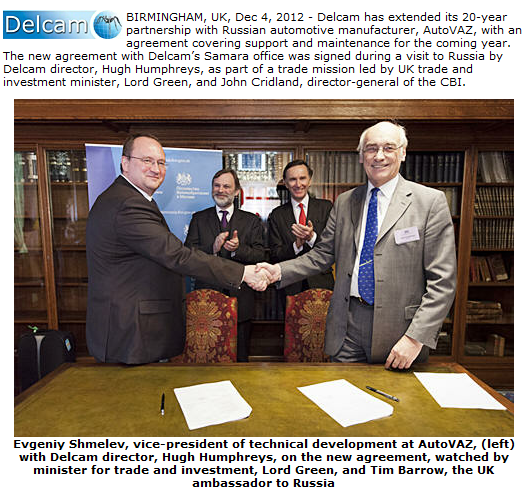 http://www.delcam.co.uk/news/press_arti ... aseId=1477