Just thinking aloud (albeit after a glass of cider
) about this photo released from 10 Downing Street, official squat of the British Prime Minister.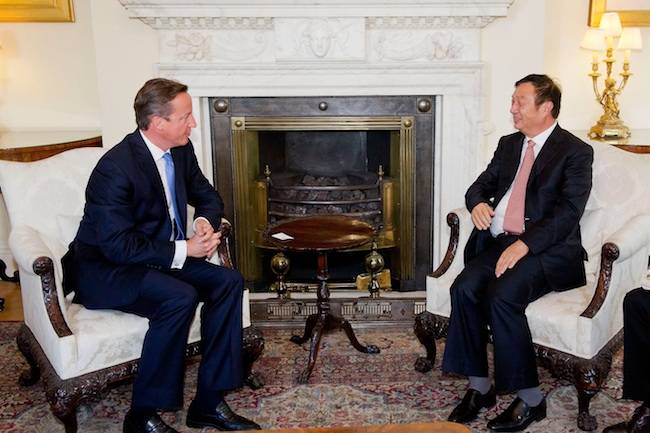 Sporting the
BLUE
neck-tie is Tory premier, Old Etonian and Bullingdon Boy,
David
Gladstone
Cameron
.
And in the
RED
neck-tie of the People's Republic is (billionaire) Chinese Communist Party member,
Ren
任正非
Zhengfei
.
Comrade Ren is founder and CEO of Huawei Technologies, the Chinese telco giant (2nd largest in world with global sales of CNY185bn a year.)
Ren Zhengfei was ostensibly in Blighty to smooth over political cracks. The UKUSA junta is charging Huawei with spying on us for the Red Army. The political background to the scandal (according to Auntie) is here:
http://www.bbc.co.uk/news/business-19595778
The original image is here:
http://www.techweekeurope.co.uk/wp-cont ... ameron.jpg
The exif data of the 8 megapixel image is extracted below. Apparently taken with a Nikon DSLR camera with 35mm lens, on an ISO 2000 setting, 1/60s exposure @ f7.1 and illumination of subject (distance 3.4m) reportedly aided with flash:
The metadata stamp of ownership is claimed by
Guy Bell
, the man below. (ex-British Army - regiment unknown.
).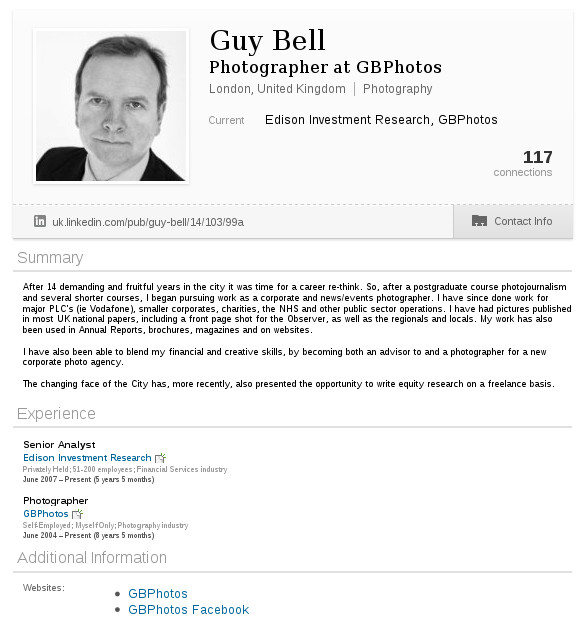 Mr Bell's portfolio is found here:
http://www.gbphotos.com/
. As to be expected, lots of
Glorious snaps
of Brenda & Phil.
I dunno. Maybe just me, but the photo feels a little unreal. What do you guys think?
The team colour neck-ties. Puhleeze!
The business card: "I can do business with this chap!"
Zhengfei's awkward posture. Those clumsy hands and feet.
To lesser extent, Camergoon sits clumsily too. Although perhaps due much to breeding
That gauche brass-effect table lamp - very Poundland. Too bright under ELA compared to similar brass fire surround & tools.
The odd white halo around all the perps

around the fifth leg intruding the picture from the right.

(Zoom on the original)
ELA courtesy of Fotoforensics.com is here :
http://fotoforensics.com/analysis.php?id=91388b62565466..
edit: halo not hue