Yes, dear herrnimrod,
This is a familiar and predictable phenomenon that the perps rely upon in their PsyOp hoax events, that there will always be the usual "useful idiots", desperate for attention/notoriety who will happily assist the disinformation efforts that keep everyone confused, overwhelmed and chasing distracting phantoms or red herrings. Once an 'official' fictional drama gathers momentum, it develops a self-perpetuating 'life' of its own through peripheral characters pursuing their own agendas that the perps don't even have to coerce or pay for — just use, encourage and promote as it serves their purposes
You're right about Ms "Lies a Sellin'", I see the magically spinning 'broken jetty post' makes its signature appearance in 'her'
faux
tos as well: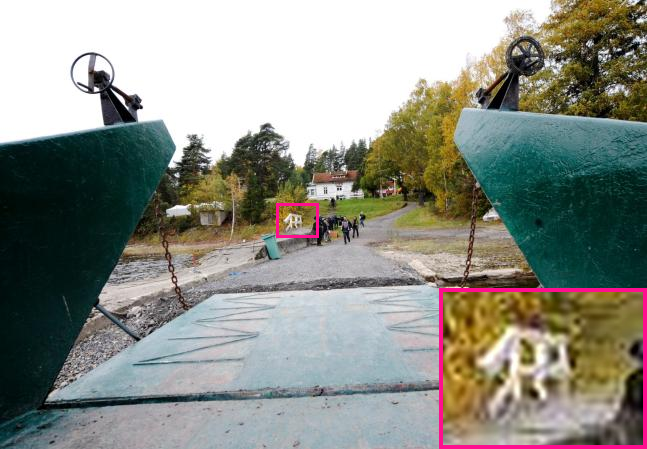 "The press arrive Utøya. Photographer: Lisa Selin. date 04.10 11:38"
Original @
http://dt.no/bildeserier/nyheter-bildes ... -1.6531775
There's even a popular internet meme stating, "Never underestimate the power of carefully worded nonsense", but too few recognize when it also applies to their own wishful thinking or cherished beliefs