I want you all to know that a chick just gave me the finger. An oddly fat finger at that. I am appalled.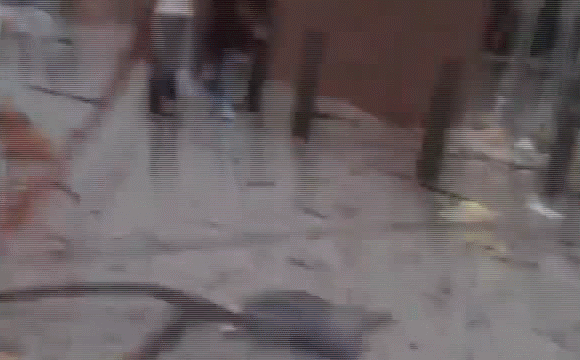 Sorry for the meh quality. I couldn't make the thing any better (how do you prevent all those horizontal pixel lines in the movements?).
Source is still the "longer" video posted above in this thread.
http://www.youtube.com/watch?v=mAj6oVRPMzQ
detail of the appalling: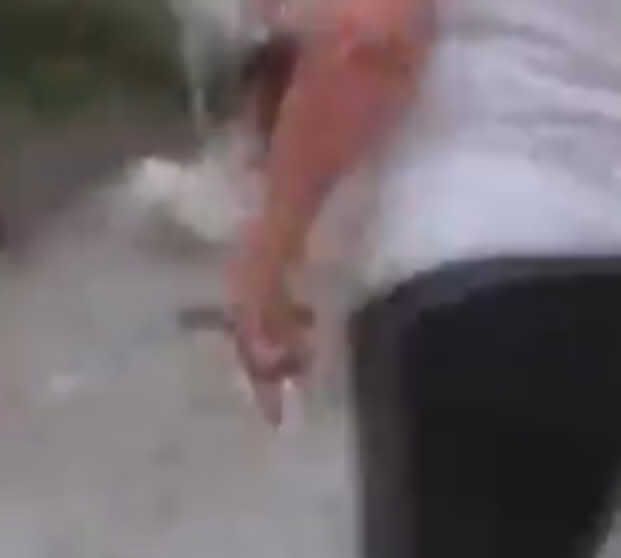 (note: these faceless human characters slowly walking around remind me so much of 9/11 staged scenes such as the fairbanks extended video fakery job...)