Seneca wrote:
See the way the light is falling on the car? It's almost exactly the same in both shots. Impossiblé. The highlights were picked out by a Professional Agency Photographer. The hubs are perfectly aligned alá TV advertising.
These events are, in part, a new insidious form of Advertising. I'm sure of it! See the new Citroen
Charlie Hebdo
!
edit/ The hubs are annoying me. It's too arranged. Have they used complimentary angles to make the car more photogenic? I read once about 17 degress being the most eye-catching! Lets see. Perhaps too it's the Pentagonish nature of the five circles, almost Kabbalistic.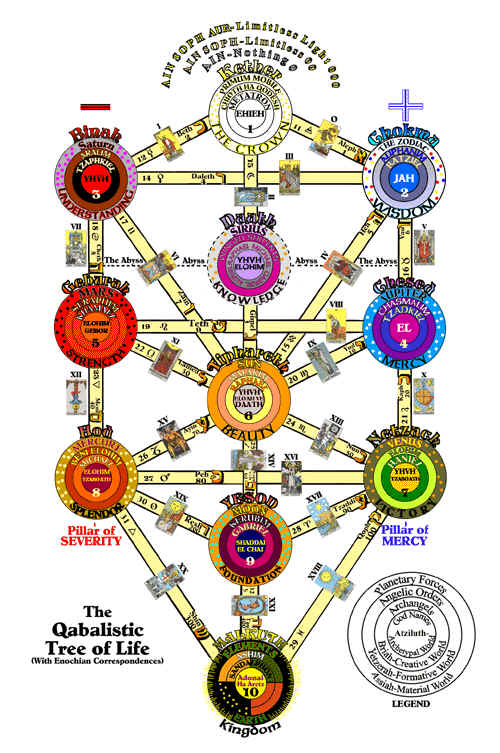 Well I had a look and it appears to be about 17 degrees.
edit again/ This car has just come out of a Showroom. There is not a speck of dust or a rain-drop stain, no mid-winter city grime to be seen.
It's always fair weather too for these so called "attacks". It's never raining or snowing!! I wonder why?