I want to address some issues I have with these photos posted to an ABC News website: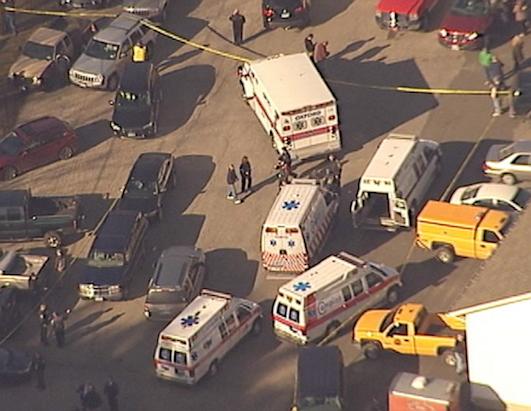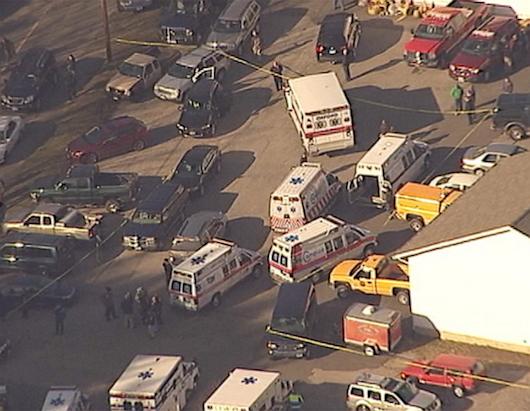 Now, is it just me, or are some of these shadows inconsistent? For one, if you just look at the image as a whole, do the shadows
not
look like they don't even belong? Secondly, look at the uppermost ambulance in the first image. The shadows of the two men are joined by the shadow of, I suppose, the side-mirror of the vehicle (???). It's in the second image as well.
Does that make sense from that angle? Is it something else entirely?
Press conference scheduled for 1:00 pm EST.
http://abcnews.go.com/US/slideshow/phot ... g-17974409