simonshack wrote:

Maat wrote:Nice jagged edges around the "porthole" rims too

Absolutely "nice" jagged, grey edges, Maat...Just the sort of stuff you'd expect from sloppy photoshopping:
Yes Simon, and even more glaringly obvious in their huge silhouette version:
This
is the 'original' fake image they altered
again
so an 'astronot' would show on their main page: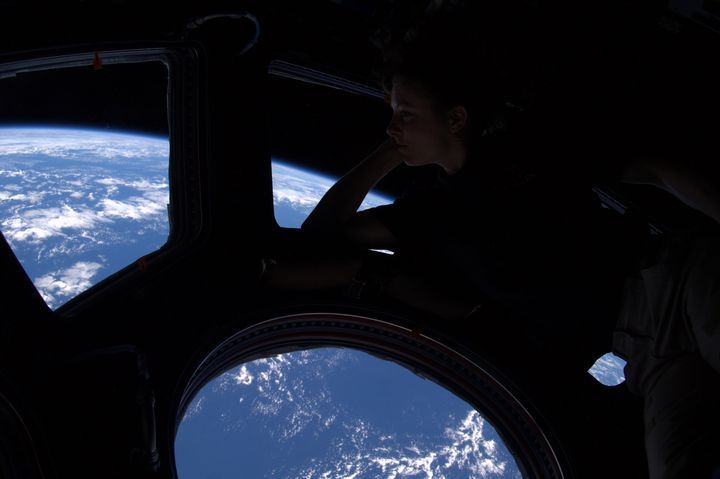 From
full size original
that's presented as Nasa's
Astronomy Picture of the Day
, page dated: 11-15 -2010 [=
11
]
Exif Data
I wouldn't stand for such shoddy work on
real
window seals of a house
on Earth
, but they expect people to believe
this
is what was produced to keep people
alive
in space!
Yeah, right
Oh, but Reel will be pleased to know,
we

can

haz starz!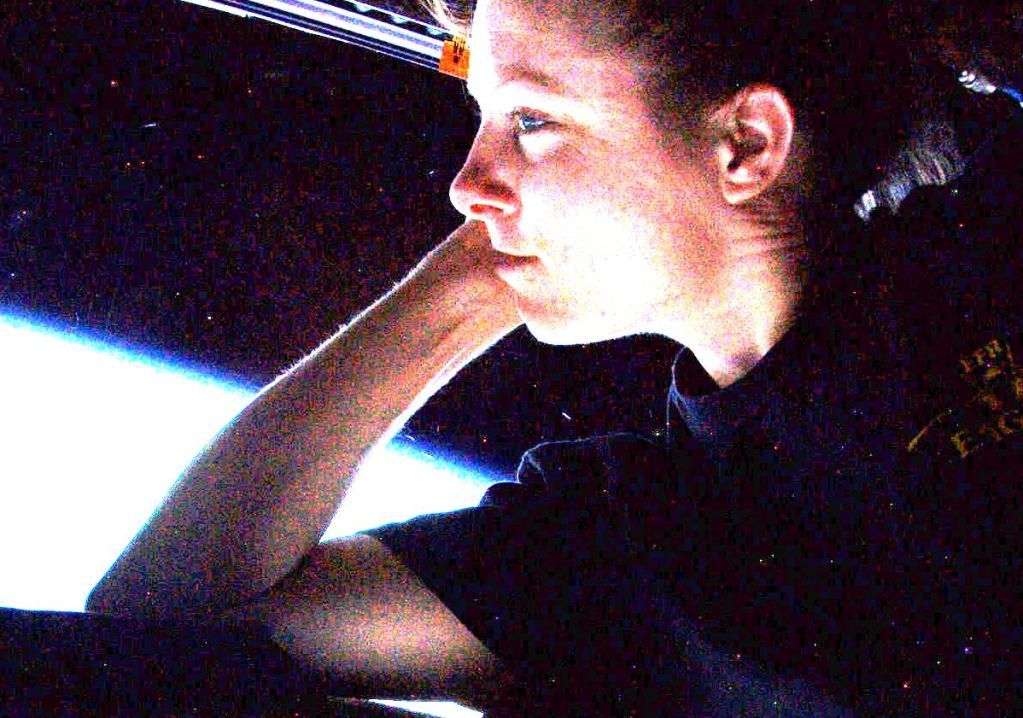 [Reduced & cropped]
Levels
of original: Black Point = 0; White Point = 255
Adjusted to
: Black Point = 0 ; White Point =
20
I guess they must have
really
twisted
her 'arm' for this, huh?
Re Pythagorean numerical value of letters: ISS = 911
lux wrote:Or:
Ya, that's definitely their 'copyright' stamp!