As a proud Italian, I want to brag about an astounding technological conquest for our nation: the ISSpresso capsule machine by the famous coffe-producer Lavazza, which will allow the ass-true-nots to sip Italian coffee!
And if we weren't already proud enough, our beloved Samantha Cretinetti will be the first person to drink coffee in space!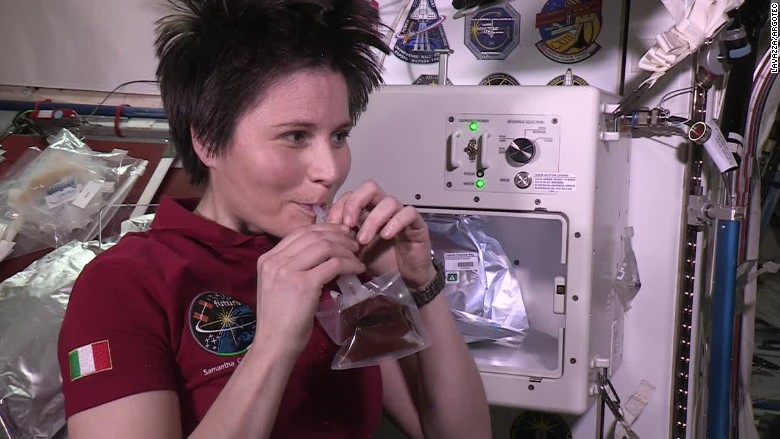 Here's the link since, apart from its hilarious content, the article is fun to read also because the English translation is a real slapdash job.
http://www.lavazza.com/en/coffee-passio ... lo-spazio/