Brian S Staveley gets called a No-planer by a gatekeepr.
@ 9minutes…
http://www.therealnewsonline.com/upload ... l_call.ogg
Gate keeping Caller –
All we have to do is take "the official story and building 7. and stick it in their faces… YOU DON'T NEED TOO TALK ABOUT CGI….
Why don't you want them looking at the CGI.??
Coz you give them the ultimate Rabbit trail with the God dam building building 7 and rest of it.
And you don't want them to know about the media complictity. Because once they know about the media complicity .
You can't tell us stories, anymore … No more stories …. No more Moon Hoax …. No more 9/11…. No fake alien invasion…
None of that fake shit… You can't tell us anymore more stories once we know….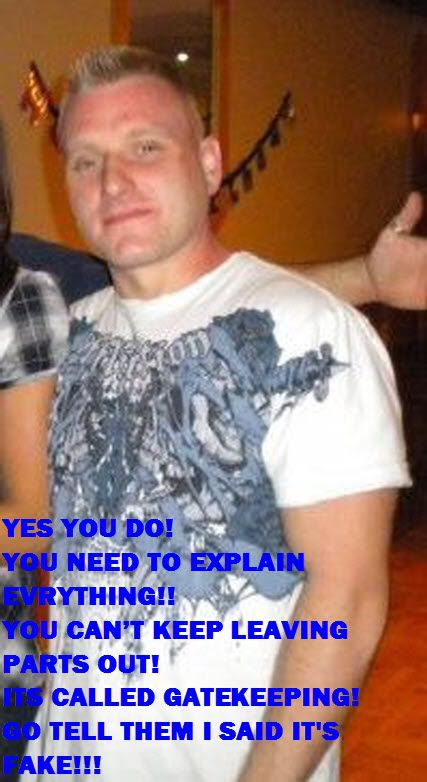 Go Brian!