Mitch Matrixx wrote: Oh, and the fact that the entire scenery looks like a large and somewhat lifelike scale model similar to those used in the old "King Kong, Mothra, and Godzilla movies".
Yes I geo-referenced this shot...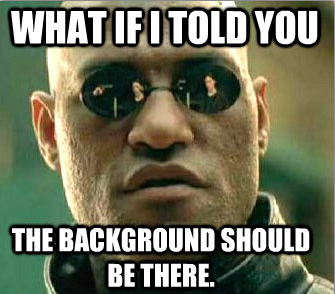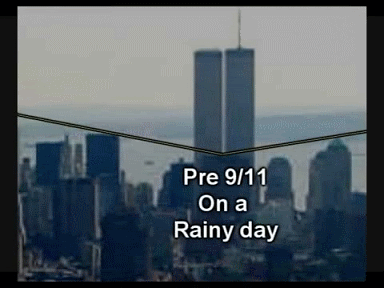 And after a few days researching it. it is 100% correct about the background NOT appearing in the CNN shot.
I have verified all views and compared the closest I can find using angles in real life and using to scale 3D land scape.
The background from across the Hudson River
SHOULD
be there.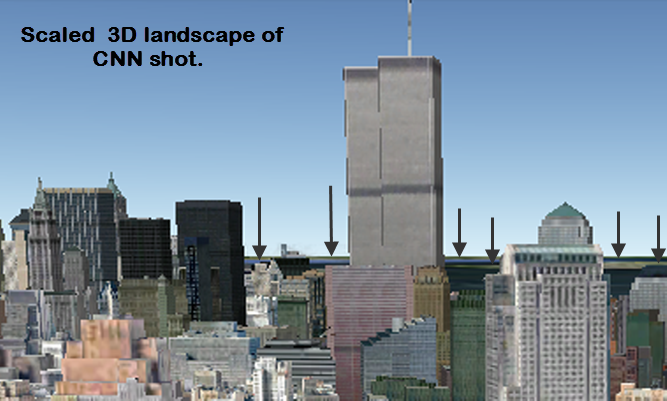 Extra Extra read all about it!!!!...
CNN busted with pre-fabricated fake news… Yankees win ballgame…